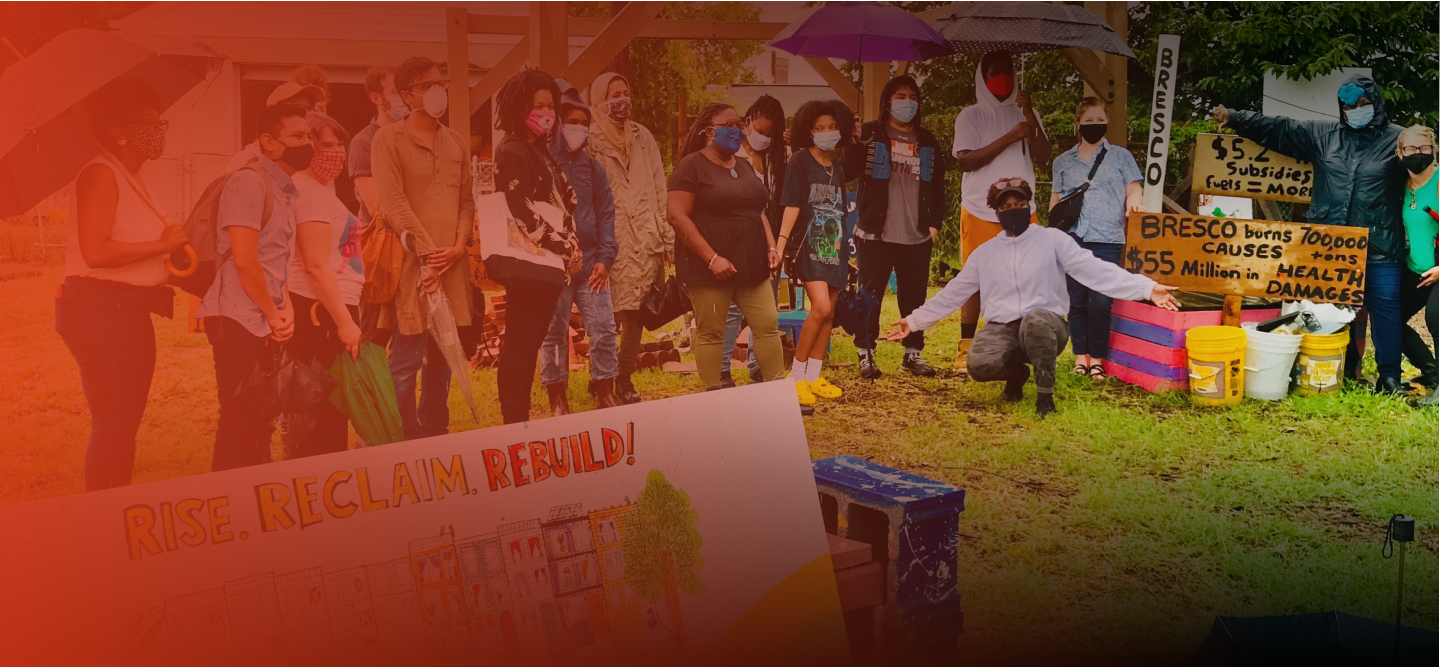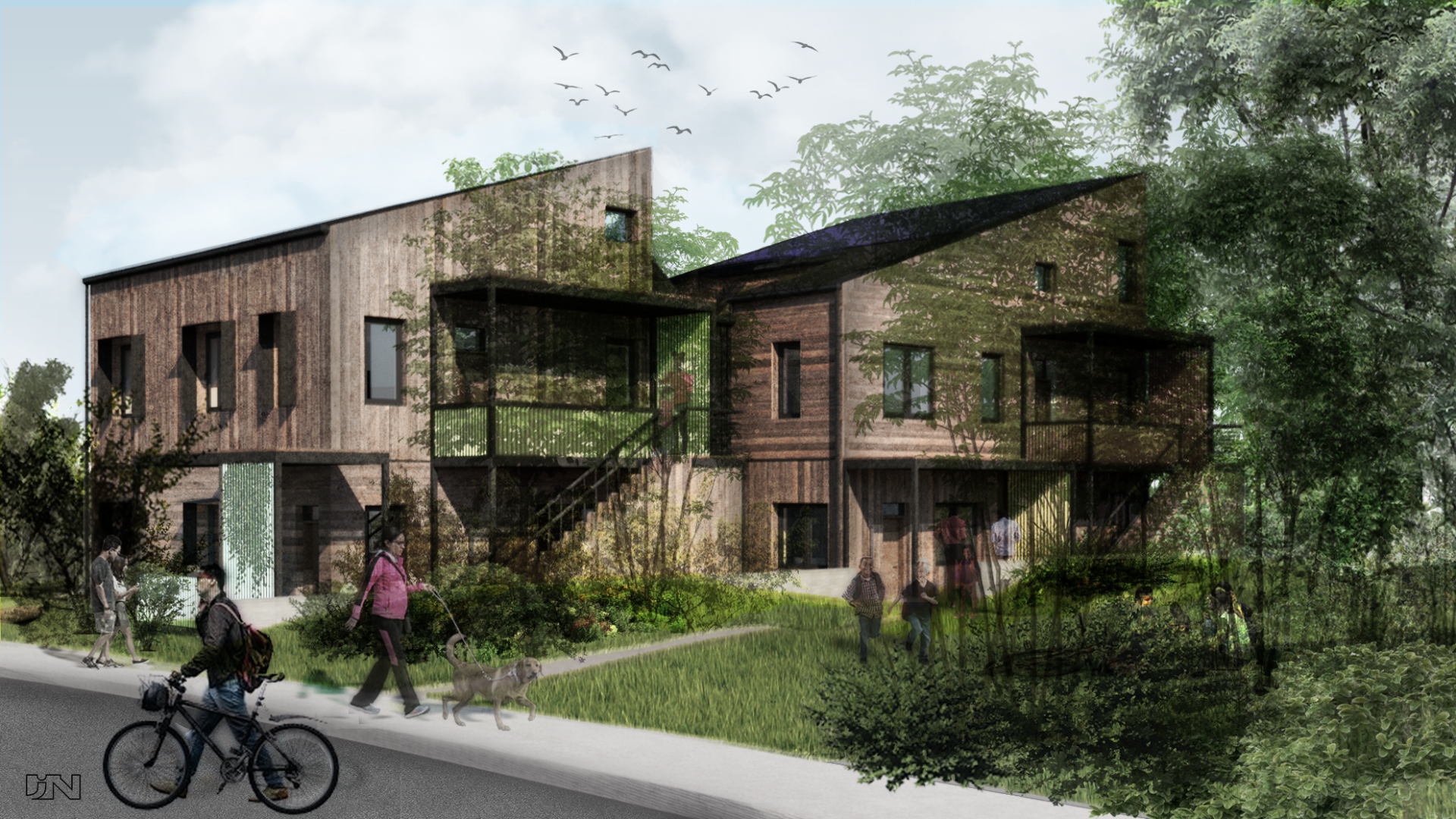 News & Resources
Jan 14, 2022
Baltimore Needs a Compost Facility
Learn More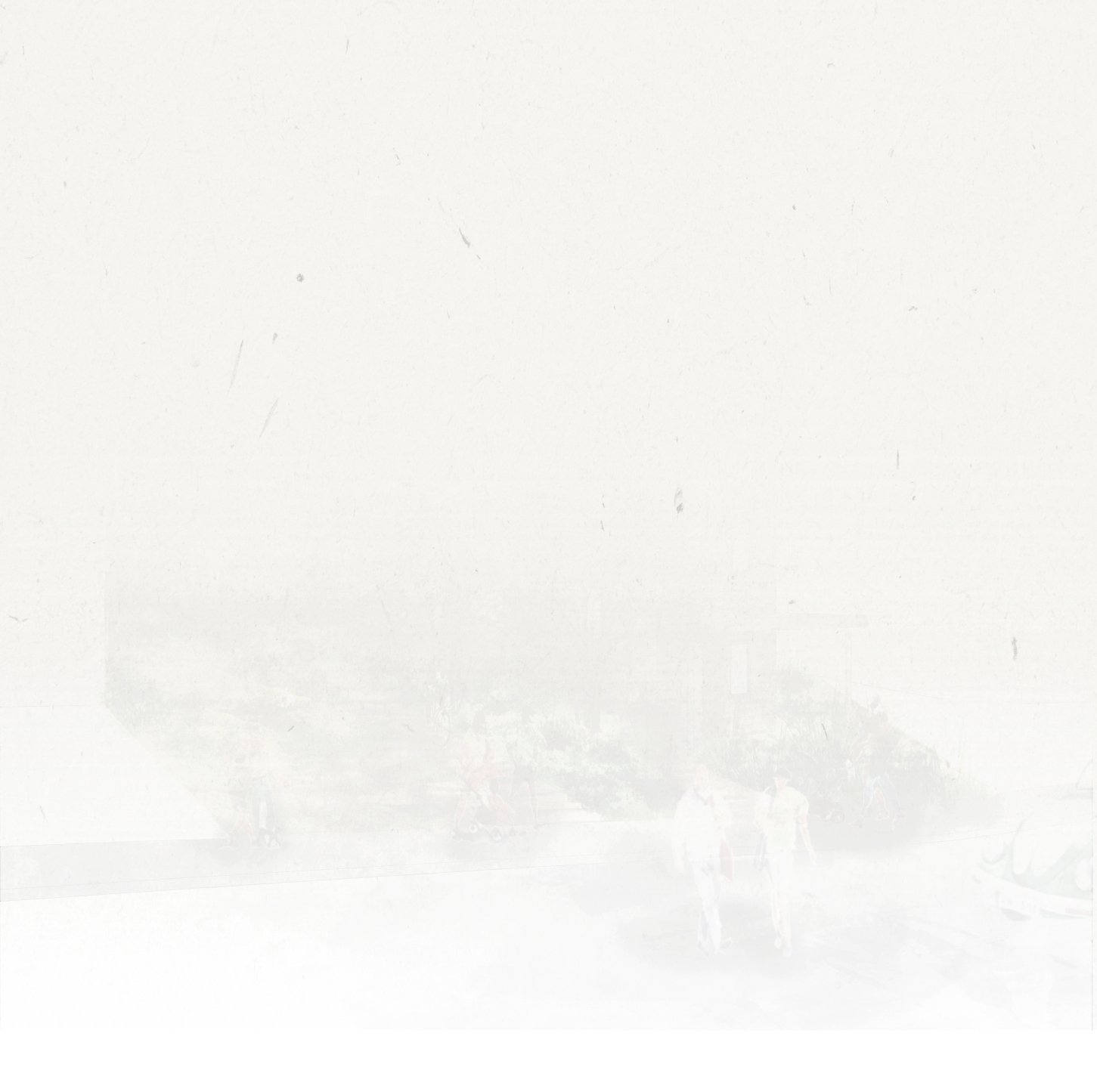 Rise, Reclaim, Rebuild!
We are the South Baltimore Community Land Trust and we believe all people have a right to quality homes in a clean, healthy and safe environment.
Stories of Success
SBCLT was awarded $750,000 through Baltimore City's Affordable Housing Trust Fund to develop new permanently affordable passive homes for residents at 50% AMI and below. "The reason grants like these are vital to community land trusts is because the subsidy is never wasted, but stays with the home to preserve and create long-term affordability," Meleny Thomas says. Read more to learn what this means for community members who worked to make this breakthrough a reality.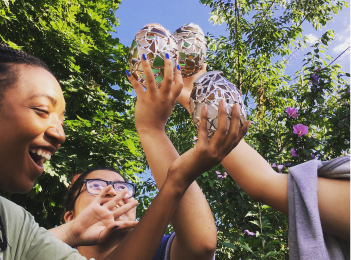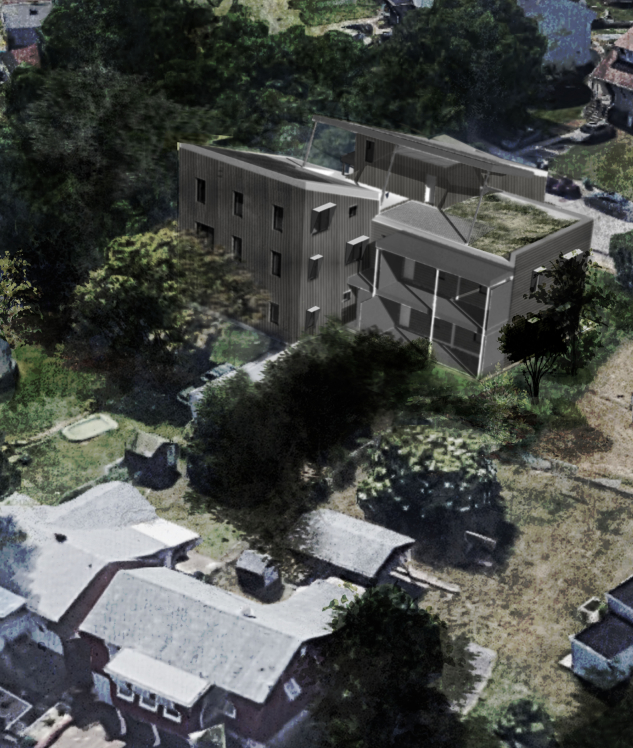 Be a part of our mission
We believe everyone is a piece of the movement for development without displacement and Zero Waste. We are all in this together!