Build Community, Become a Member Today!
Our membership program is at the heart of what we do and how we grow. Community members built and will now put the South Baltimore Community Land Trust to use as a tool to implement our vision for development without displacement. Complete the form below to begin the process.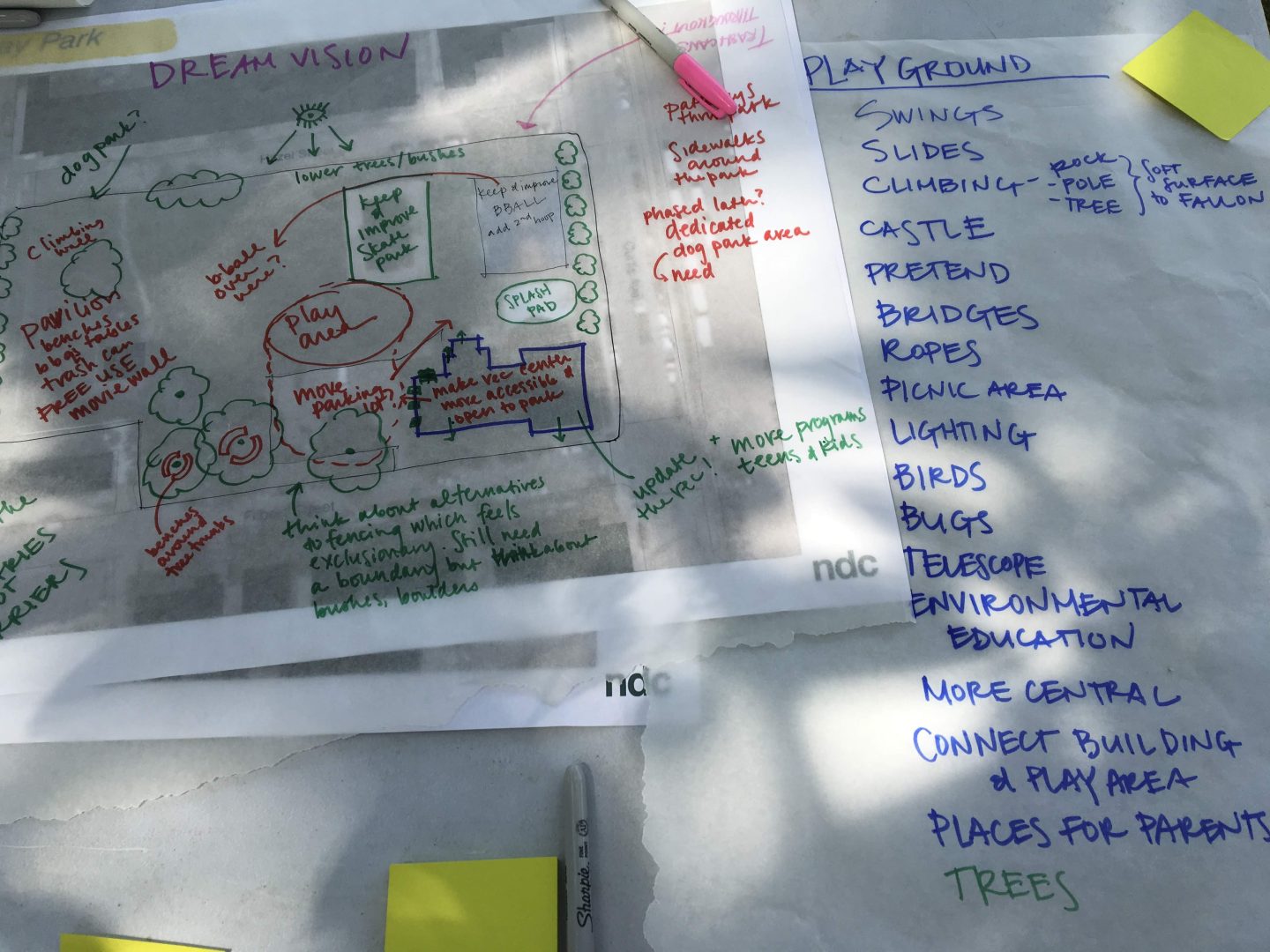 Our Governance
As we develop homes, one third of our governing board will be made up of individuals who live in SBCLT homes.
Another one-third of our board is reserved for individuals who live in the communities we serve.
Becoming an SBCLT member gives all residents the power to lead, choose representatives and have a direct say in how South Baltimore Community Land Trust functions.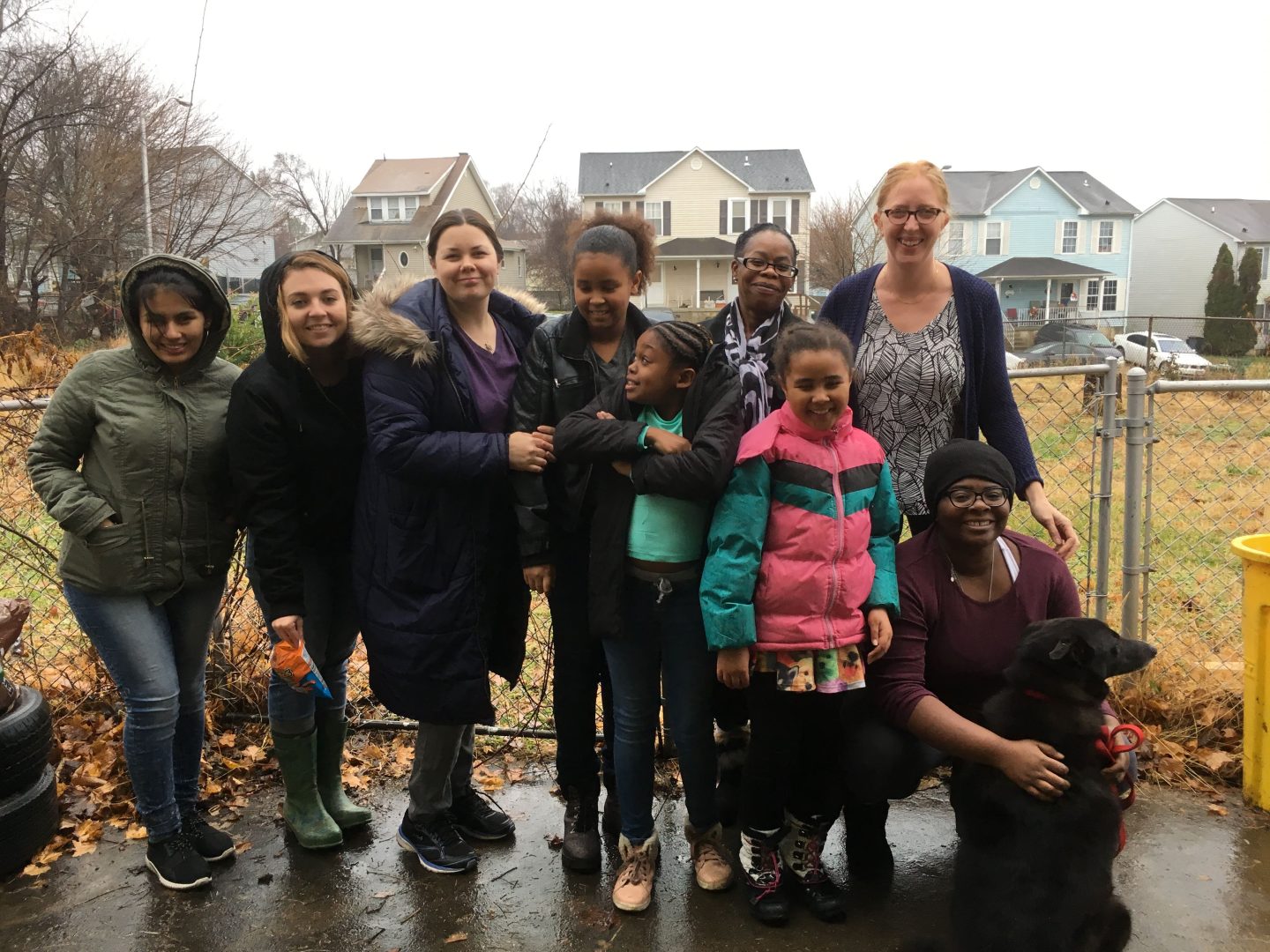 Member Benefits
Elect and serve on the board of directors
Serve on committees of SBCLT to advance housing and zero waste
Get involved by volunteering to support the work of SBCLT
Access hands on leadership development opportunities
Connect with amazing residents across the City